"There is no such thing as an empty space or an empty time. There is always something to see, something to hear.
   In fact, try as we may to make a silence, we cannot."
                                                                                                                                                   (John Cage 1912-1992)
International ChoreoLab Austria (ICLA)
ICLA, initiated in 2009 by the artist couple Sebastian Prantl (choreographer) and Cecilia Li (pianist) fosters transdisciplinary theory and practice in unique settings and frameworks. It objectifies art-based research in the interface of body, mind and nature by juxtaposing exemplary contexts of urban and rural environments. ICLA provokes and transforms choreography beyond the confines of stage production, expanding it to the field of quotidian sequences of movement, knowledge production and cultural techniques.
Protagonists from various fields (arts and sciences) are joining for investigative discourse, generating new forms of communication and production. The ICLA stimulates an exchange of expertise beyond the confines of known excellence, challenging a 'moving space' for synergies to emerge and flourish.
The 'white cube' of TAW studio at the heart of Vienna functions as headquarter and 'CityLab'. The art- and nature sanctuary at St. Margarethen/Burgenland and its unique Sculptors' House, serve as a rural counterpart, i.e. 'CountryLab', amidst the Pannonian landscape southeast of Vienna.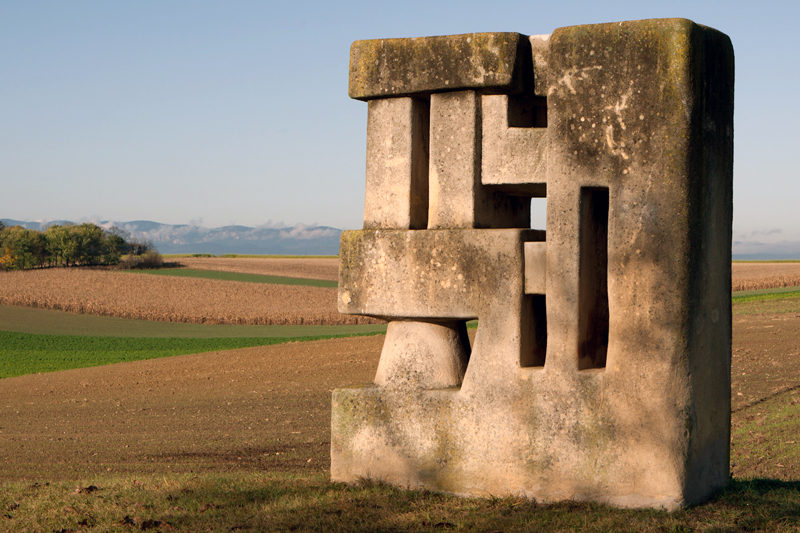 BACKGROUND
'Continuity and diversity' as leitmotif for the International Art Symposia Movement initiated by the Austrian artist Karl Prantl (1923-2010), doyen of abstract sculpture, is taken further in situ and against the background of a history that goes back over sixty years. The transdisciplinary approach involving bodywork, landscape sculpting, fieldwork and a unique quality of living together for the summer months brings together international protagonists from the arts and sciences (theory and practice). Numerous sculptural forms, traces and manifestations of land art will be experienced at the art and nature sanctuary of St. Margarethen and are the subject of manifold interpretation. The magnificent Pannonian landscape offers an ideal, open framework for art-based research. Designated areas around the hill are used as "teaching zones" for experimental fieldwork and movement studies.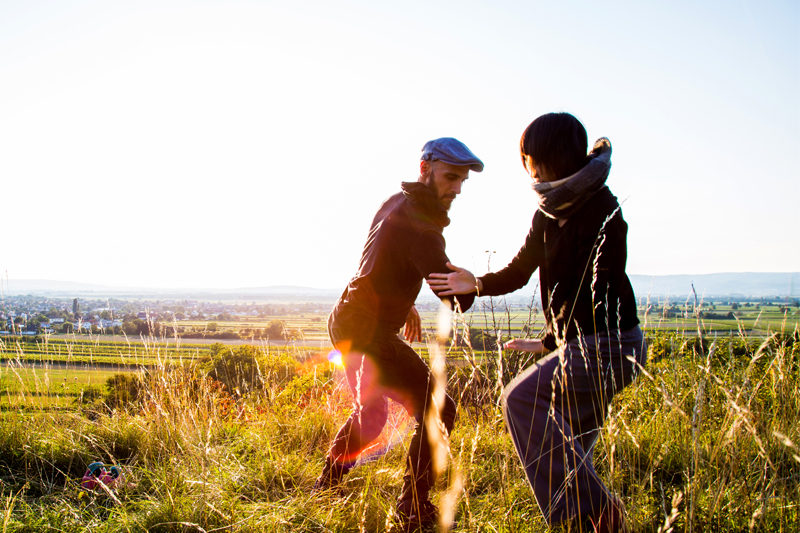 MISSION
We suggest new approaches to art production – a soft skilled discursive dialogue between theory and practice
We set store by spontaneity and diversity
We break though conventional conditions of networking
Collaborative working fosters individual insight and development
Contextual improvisation challenges uncertainty
We strive for visions and dreams
We define ourselves through the arts – in search for enlightenment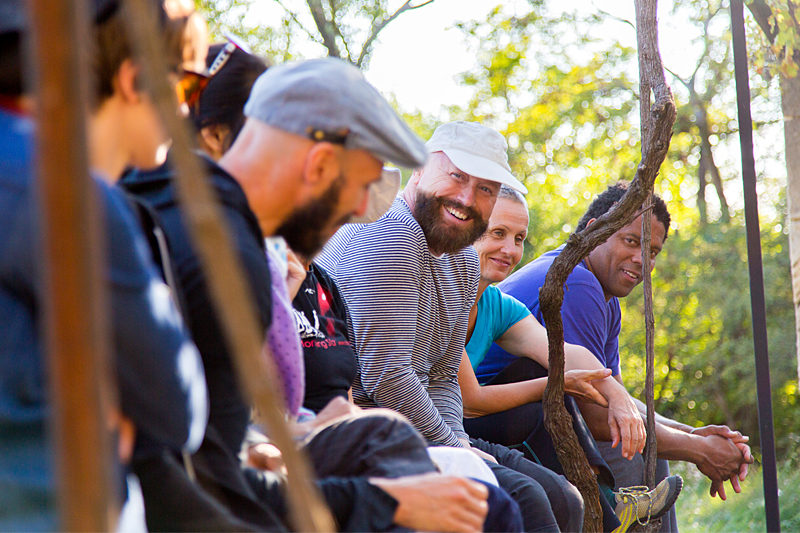 TARGET GROUP
ICLA is recognized internationally by motivation and enthusiasm of its participants and experts. It unites people from various fields such as theatre, dance, music, visual arts, architecture, humanities, (new) media, life sciences, and pedagogy…
ICLA fosters and studies choreography beyond the confines of stage production and expands it to life-connected movement, knowledge production and cultural techniques. The ICLA stimulates the sharing of expertise beyond the confines of common excellence focusing on synergies. Based on various themes, the lab embraces movement, language, writing, crafting, gardening and cooking…
REPORT
written by J.S. Wong/ Chen I-Wen, master students of
Taipei National University of the Arts.
ICLA-2011-Master-Student-Work.pdf